The Kamalashila Institute® Online Campus
In our Kamalashila Institute® Online Campus, beginners and anyone curious as well as long-time practitioners will find courses and lectures on topics related to meditation, Buddhist philosophy and practice, mindfulness and stress management, and end-of-life care.
Buddhist philosophy and meditation for all interested

---

The Kamalashila Institute® for Buddhist Studies and Meditation was founded in Wachendorf in 1981 at the request of the XVI. Karmapa and has been located in Langenfeld in the Eifel region of Germany for over twenty years.

Complementary to our onsite courses, with the Kamalashila Online Campus we would like to create a space where anyone interested can participate in Buddhist teachings in a flexible and individual way.

Our online courses cover various categories such as Buddhist philosophy, meditation and practice, mindfulness and stress management, and living and dying.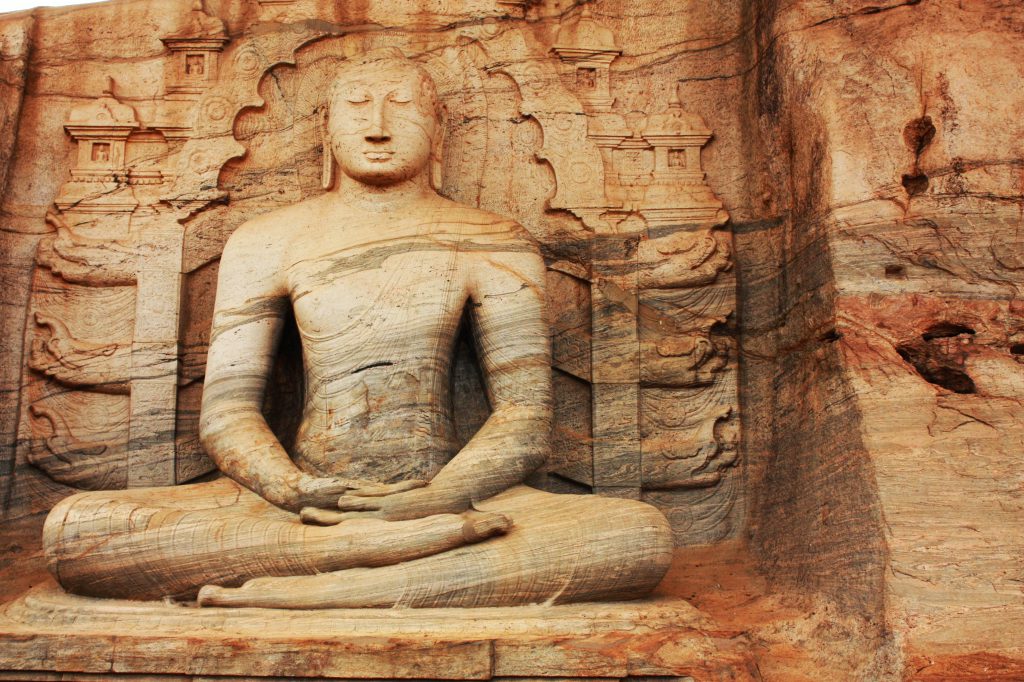 Meditation, wisdom and compassion for a challenging world

---

The practice of meditation is essentially a way of getting to know ourselves better – a way how we become familiar with our own minds. Whatever type of meditation we may practice, they all aim to strengthen our mindfulness and presence in the here and now, to enable inner peace, and to empower us to deal with our feelings in a healing way.
Authentic teachers of the Tibetan Buddhist tradition

---

Kamalashila Institute is the European seat of His Holiness the XVII. Karmapa Ogyen Trinley Dorje, the head of the Karma Kagyu lineage of Tibetan Buddhism, and is under the spiritual direction of Dzogchen Ponlop Rinpoche.

Many world-renowned teachers have taught here. As a place of exchange and contemplation, the institute is home to many very different aspects of Buddhist teaching. This versatility is also reflected in the content of the Kamalashila Online Campus.